Sports Marketing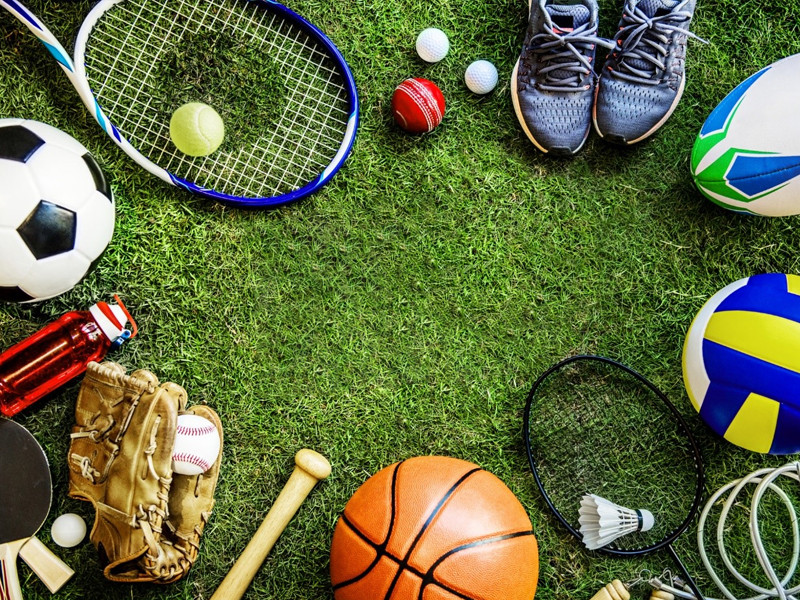 Long Experience & Expertise
With years of experience in Sports Marketing, we can assist you in utilizing and strengthening any sponsorship and not just rely on set benefits. This way we help you achieve the real goals of the sponsorship and connect with the audience and not just use it as yet another advertising method.
Winning Marketing Communications
We partner with a wide array of sports organisations, broadcasters and brands to implement modernised, performance-based marketing campaigns.
Successful Track Record
We deliver best-in-class digital, creative and performance marketing campaigns, by playing to our media and networking strengths in the sports industry.
Sponsorship from A to Z
We undertake any task, from sponsorship curation and negotiation, to legal consultation (alongside our specialized legal partners) and day-to-day reporting and evaluation.