Social Media Strategy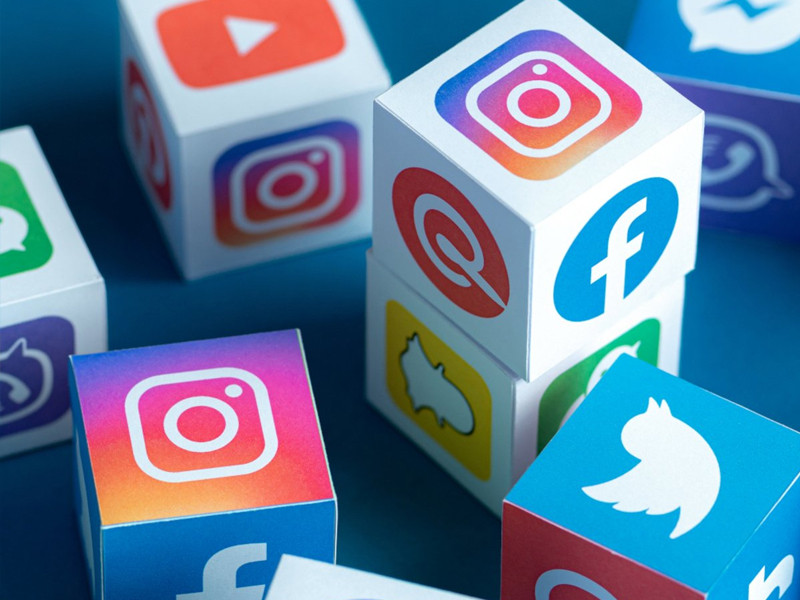 Contextual Strategy
We make use of the many new possibilities and the direct communications that Social Media offer. Their proper integration into the wider marketing strategy is crucial and distinguishes those who know how to use the tools from those who place their hopes in them.
Community & Relationships
We build a community of brand enthusiasts and relationships with existing and potential customers. We construct another medium of communications and take advantage of the immediacy it offers for any business' marketing goals.
Innovation in Performance
We focus on data to build deeper, longer lasting, and more valuable relationships between brands and their customers.
Social at Heart
We amplify digital campaigns to match the complicated social media ecosystem, by selecting the right channel mix and optimizing campaigns per objective and audience.