Media Buying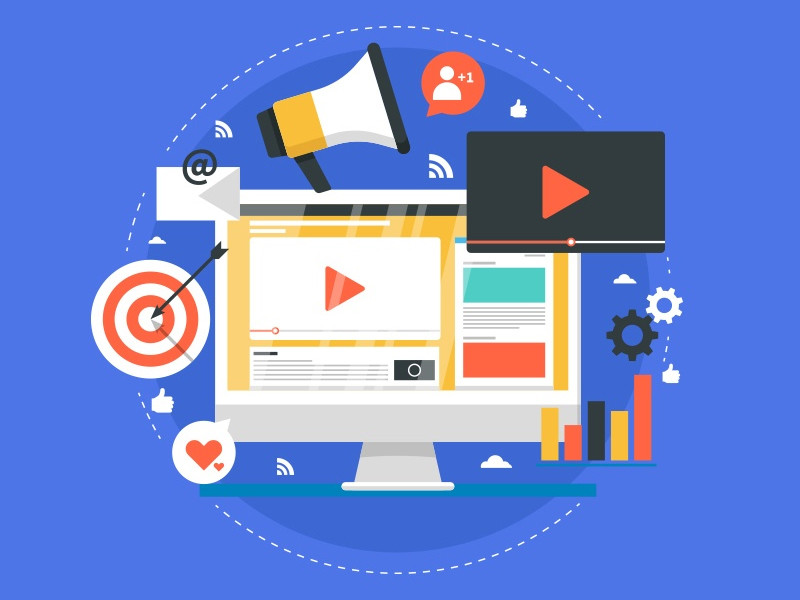 Optimizing Budget and Resources is one of our Strategic Advantage.
We analyze your creatives and advertising Messages, we evaluate the market, your data and your brand or product attributes and we propose the optimum Media Mix online and offline.
We help you in selecting the media that is best suited for your brand and create and effective media plan.
We will negotiate hard to get you the best possible rates and suggest the best alternatives. We implement the media plan and we provide continuously data and reporting. We are always on to optimize your media campaign. We provide you access to all media Platforms, TV, Digital Media, Radio, Print, OOH, Social Media, Programmatic Platforms as well to PPC Platforms and anywhere else.