Marketing Strategy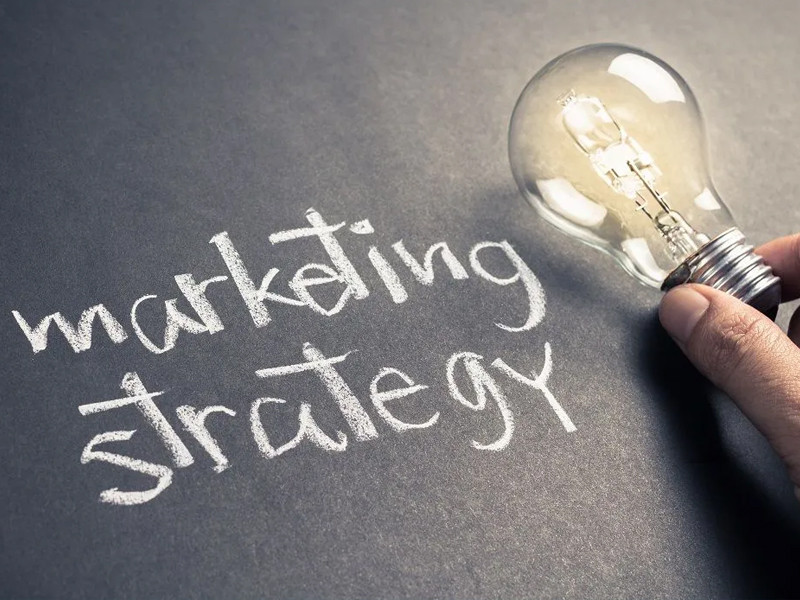 Strategic Analysis
We thoroughly analyse our clients' field of business, in terms of the marketing environment, its SWOT and PEST characteristics, to provide viable marketing solutions.
Decision Making
We utilize all available tools and data, analyse past learnings, present facts and future insights to helping make valuable marketing and business decisions.
Identification of Opportunity
We find the best space for a brand to achieve its objectives, through competitive analysis, audience mapping, and tracking of trends in each industry.
Brand Viability
We make sure your brand comes to life and stands out in its market, as well as help your B2C and B2B business grow respectively.
Budgeting
We provide Budgeting solutions as a tool of powerful business intelligence implementation and financial performance management, for all types of businesses.