360o Marketing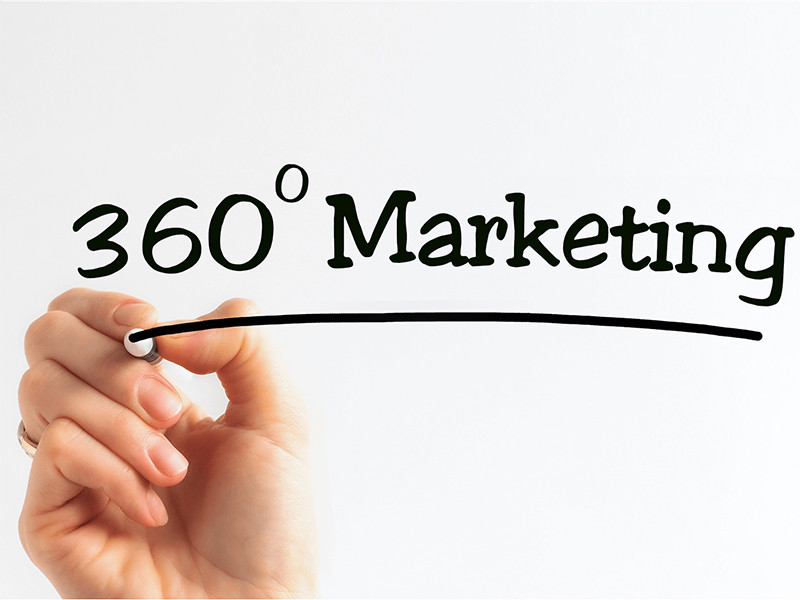 One Marketing Partner
We collaborate with your marketing or communications department as one team, equipped with knowledge, experience, know-how and networking in the field.
Coverage of all levels and needs
We implement integrated solutions within the whole marketing spectrum, from proposal and implementation, to evaluation and reporting.
Marketing View with a Business Perspective
Along with our overall understanding of Marketing strategies and tactics we never fail to also recognise any core or timely Business needs.